Cinéma : Élodie Yung joue pour David Fincher...
Elle interprète « The girl with the dragon tattoo » dans son film Millenium.
L'actrice française Élodie Yung crève l'écran dans le film de David Fincher. Elle y joue un des rôles principaux, celui de Miriam Wu, la fille au dragon tatoué, l'héroïne de cette production américaine basée sur le livre Millenium. Le film sortira ce mois-ci. Élodie sera également présente dans le film « G.I. Joe Retaliation », où elle sera la ninja Jinx, production qui sera projetée à partir de juin prochain.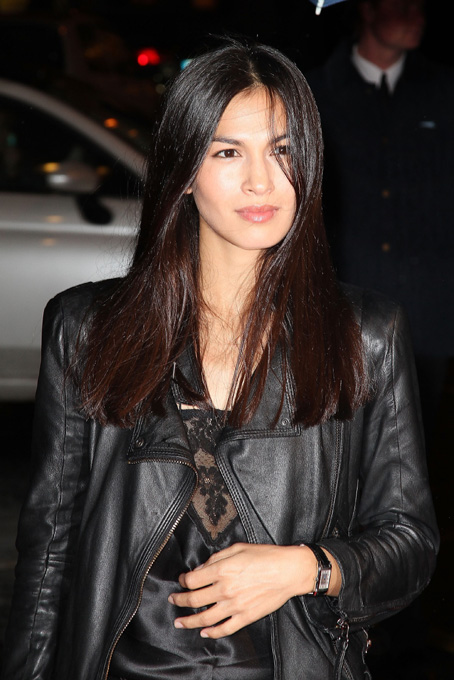 - Élodie Yung - photo © Marc-Piasecki - WireImage -

- l'actrice porte à son poignet une montre signée parle bijoutier genevois Jaeger Lecoultre -