Festival du film : premières récompenses,
celles décernées par le Prix du Jury œcuménique...
« La Chasse » (Jagten) de Thomas Vinterberg a remporté l'adhésion de ses membres. Mention spéciale au film de Benh Zeitlin, « Les Bêtes du sud sauvage » (Beasts of the Southern Wild).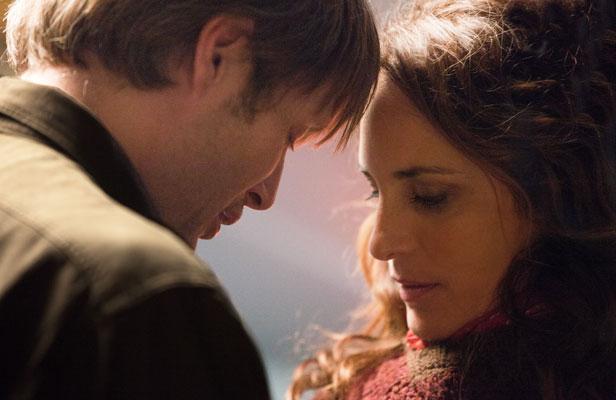 - La Chasse -

Une partie de chasse où le gibier est un homme bon, en proie à la méfiance et à la manipulation d'une communauté déchirée, à la recherche du pardon et de l'harmonie perdue.
La mise en scène de Thomas Vinterberg, fondée sur la fiction, met en ligne de mire l'évolution du statut du père et de l'enfant. Les choses ne sont pas toujours ce qu'elles paraissent ! 
Les Bêtes du sud sauvage est un film brillant de Benh Zeitlin où les rôles fondamentaux de la liberté, des relations humaines et de la famille sont développés avec beaucoup d'émotions et d'originalité. Il est servi par des acteurs pleins d'authenticité et une photo magnifique. Tout cela en fait un véritable hymne à la vie, à l'amour et à l'espérance !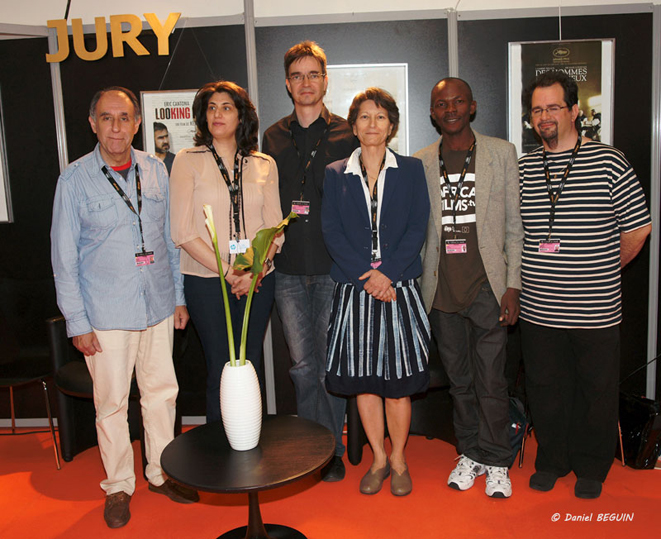 Le jury œcuménique sur le stand du Marché du film. De gauche à droite : Bojidar MANOV (Bulgarie), Marianne SMILEY (Canada), Charles MARTIG (Suisse, président), Magali VAN REETH (France), Kodjo AYETAN (Togo), Jean-Luc GADREAU (France) – Photo © Daniel BEGUIN -